Of The Darkside, NBC Is!!
So much to tell I have.
Call me, NBC did. Tell me that send in an audition tape, I must. Send my measurements I must also. Personal information about me, this NBC wants..
Going to help me make an audition tape, Kenobi was... but forgot about it, he did. Pissed about this, I am. Know how to use the camcorder only he and Skywalker do.. but busy now, they both were!!
Make the tape myself I did... but of poor quality it is...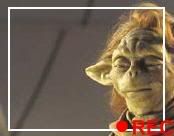 Worried that make it onto dating shows I would not, I was. But make it I did!
Pack my bags, I did. A leave of absence I took. In 476 and 1/2 years, only one day have I taken off (
watch Princess Di's wedding, I did. A charade that ended up being...
). Deserve this, I do!
"Watch out," thought I, "Yaddle, here comes!"
However, now, disillusionment do I feel.
A joke this show is!! Hunks I do not see.
A show called
Average Joe
I am on. Pathetic, these males are. Sexy I find them not!
Tell me that they are interesting people, the producers do.. that good spirits do they have. Care not about these things do I!! Here for a fling, I am. Flung by these guys, I do not wish to be.
But meet them, I have. Off a bus did they come.. one worse than the last they were!
All glasses do they wear. Signify their unsexy-ness, this does.
Tell you about them, I will: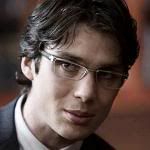 A doctor he says he is. Believe this, I do not. Carry around a burlap mask he does.. threaten to show it to me he does. Appreciate this, I do not. A wacko do I think he is.
Nearly fall off the bus he did. See the steps, he could not. Wonder how many Coke bottles had to lose their bottoms to make his glasses I do. Write books, this one does. Talk about phobias, this one does too. Freaking each other out, he and the first one seem to enjoy. Attracted to him, I am not.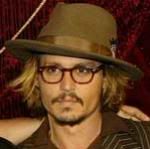 Good looking, this man could be.. but wear goofy hats and glasses he does! Smell as though he's showered recently, he does not. Appealing, this is not. Homeless I thought him when off the bus he came..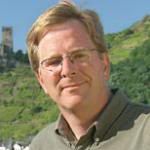 Like to travel, this man does. A dweeb, he is. Carry his "Euros" in a fanny pack he does... show me his fanny pack, he did!!
Familiar this one looked, though place him, I could not. Tell me his name, he would not. Peculiar did I find this...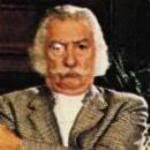 Trust this man, I do not... speak of Yoda he did... concern me, this does. Thrown in my face, I do not wish my past to be..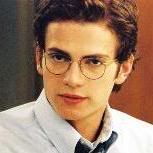 Familiar is this one too!! Young he seems. Brash he is.. but wear a tie he did! Impress me, this did.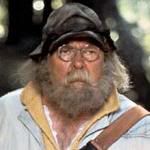 Smell like oatmeal, this guy did. Gross did I find this.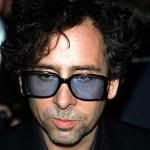 To get back on the bus, I wished this one would. "A joke this is??!" I asked, "The real guys, where are??" No hunks were there. Bad teeth this man had.. and "direct movies," he says he does.. movies to watch with my mother, I think them not. A pervy vibe did I get from him... but, wrong have I been before.
Time to think about this I have. Vote one of them, "off the island" tomorrow I must.. know which one yet, I do not.